X-Run Update!
X-Run is now even better with several improvements and awesome additions to the gamemode!
New Stats System
Better Arena Selection System
New Scoreboard
Leaderboards on our Website!
Spectating Mode- Right click your compass to watch a game already going on!
Added New Arena: RIVER!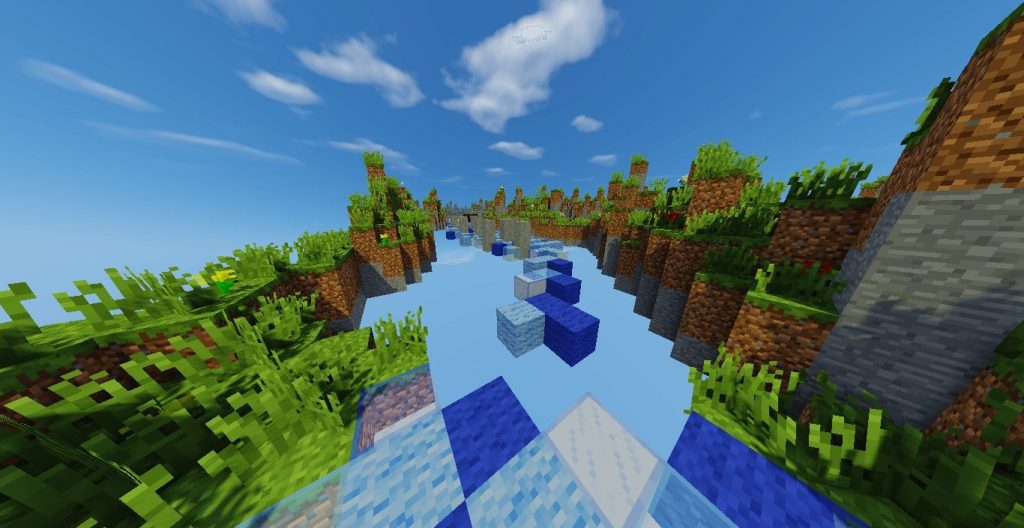 New Game-Mode: Speed UHC!
Speed UHC is similar to normal Ultra Hardcore Mode, but sped up so everything happens faster and games are finished more quickly!
Games last a maximum of 25 minutes, with PvP beginning at 5 minutes and Deathmatch at 15 minutes.
Constant Speed II effect
Fast Enchanted Tools! When you craft a wooden tool, you will receive an enchanted stone version.
Animals drop cooked food.
Mined ores drop smelted ingots. Just mine away!
Increased Drop Rates for mobs. For example, skeletons are more likely to drop bows and arrows when killed.
And more!
UHC is Back with some New Features!
New Scoreboard
Added 20 New Kits!

Warrior

– Start with a stone sword, and a full set of leather armor

Archer

– Start with a bow, 4 arrows and 4 feathers

Trader

– Start with 15 emeralds to trade with villagers

Acrobat

– Start with a pair of Feather Falling X diamond boots
And Several More!

New Stats System
New Team System- Right click the name tag and select a wool color to choose your team!
New Lobby
Bug Fixes and Performance Fixes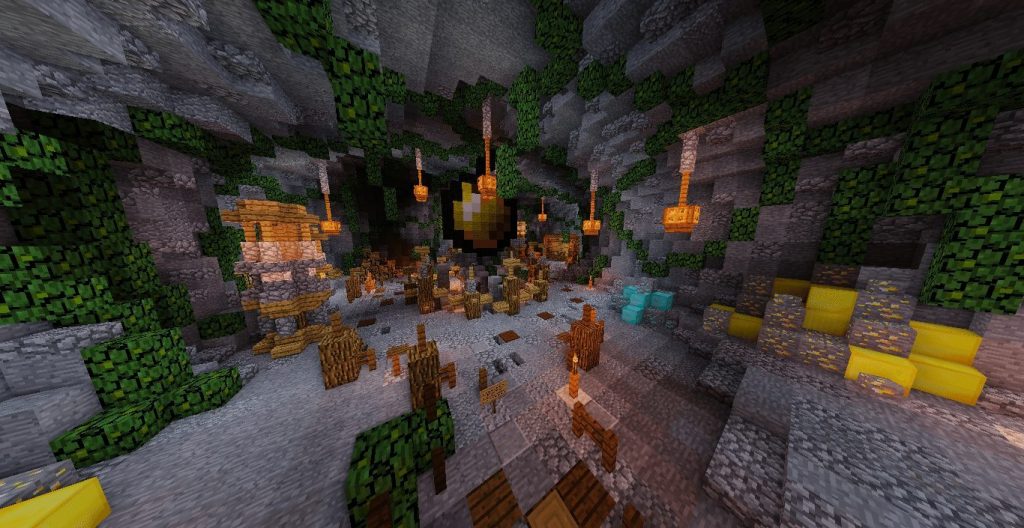 We hope you enjoy all these new updates!
– The Happy Hunger Games Staff