New Anti-Cheat System!
We have implemented a new, fully custom anti-cheat system on the Network, reducing false positives and stopping even more hackers! However, this is a new system, so if you encounter any bugs, please post a Bug Report on our Forums.
Super Craft Bros Update: Bug Fixes, New Classes, and New Arenas!
We are excited to announce several great new features for the SCBB Gamemode! In addition to several bug fixes, there are THREE NEW KITS and TWO NEW ARENAS!
New Kits!
Guardian– Shooting powerful rays and squid bombs, the Guardian Class is a powerful competitor in the arena!
Wolf– Armed with a bone and a wolf companion, the Wolf Class is a fierce fighter!
Firework– Rocket to victory with bow and firework in hand with the new Firework Class!
New Arenas!
Gates to Heaven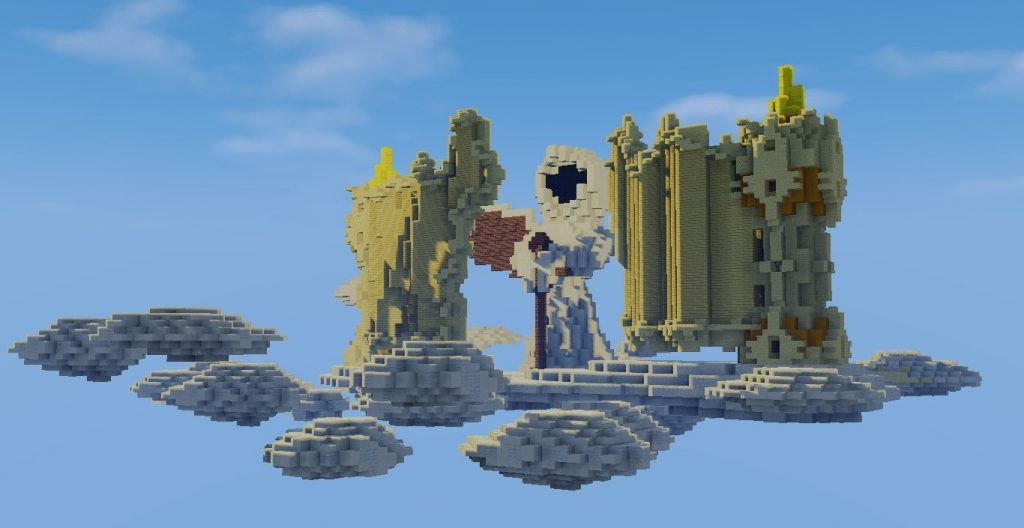 Rustic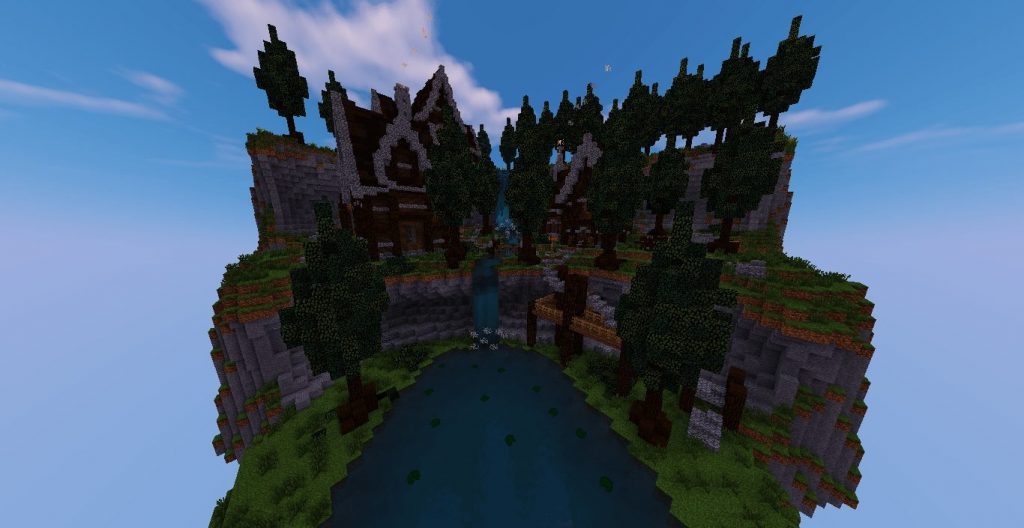 Small Skyblock Update: Bug Fixes + New Island Settings!
Skyblock now features several new Island Settings! You can now allow/disallow Mob Spawning, toggle Redstone use, Enable join & Leave Island messages and tweak Villager Trading Settings!
Additionally, we have fixed a few small bugs in Skyblock.
Three New Parkour Courses: Green Parkour, Candy Parkour, and Christmas Hub Parkour!
Green Parkour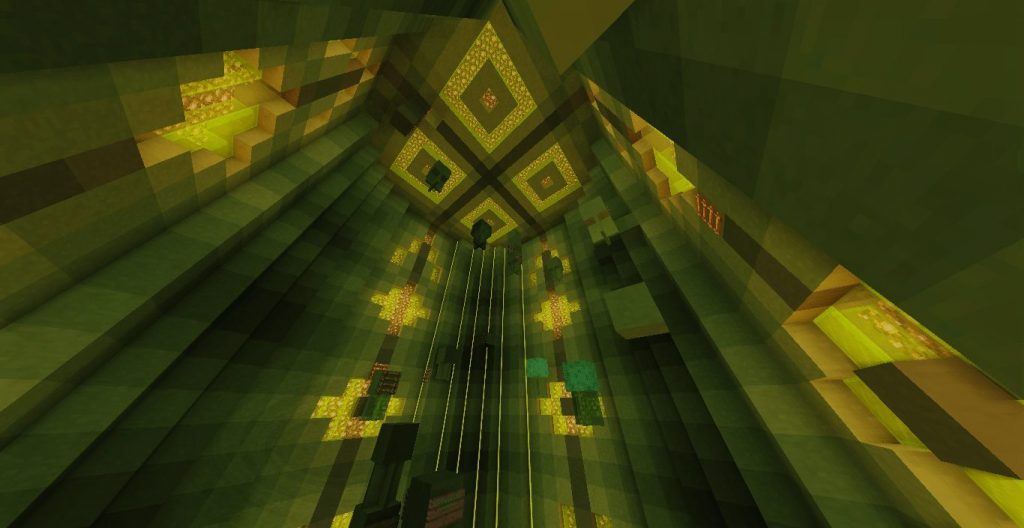 Candy Parkour
Christmas Hub Parkour

Skywars Update! New Features and New Arenas!
New Features and New Kits!
We have added a New Feature to Skywars: Compass Tracking! Use a compass to find where the nearest player is located!
We have also added New Kit: Tracker. Equipped with a compass from the start of the game, the tracker kit enables you to find your enemies and annihilate them quickly.
Lots of New Arenas!
Wizards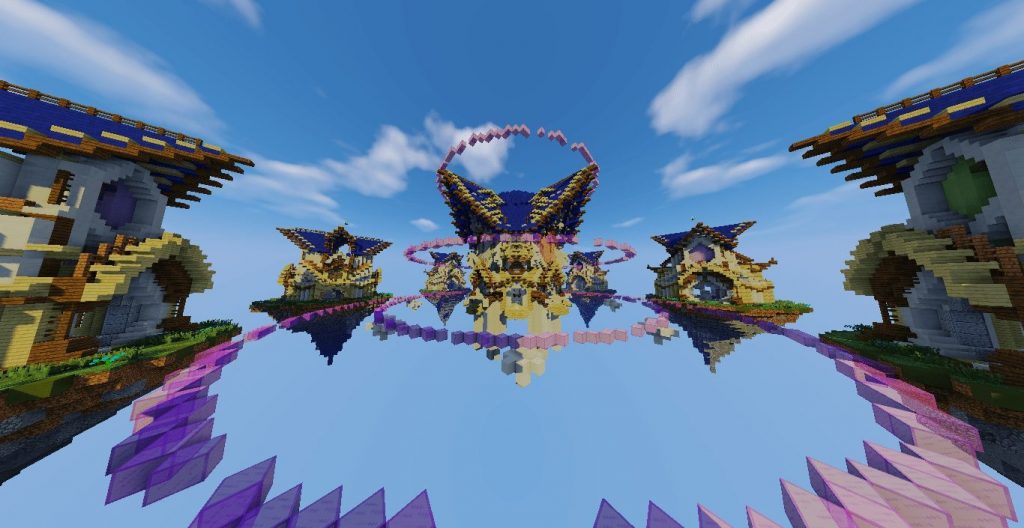 Builders Dream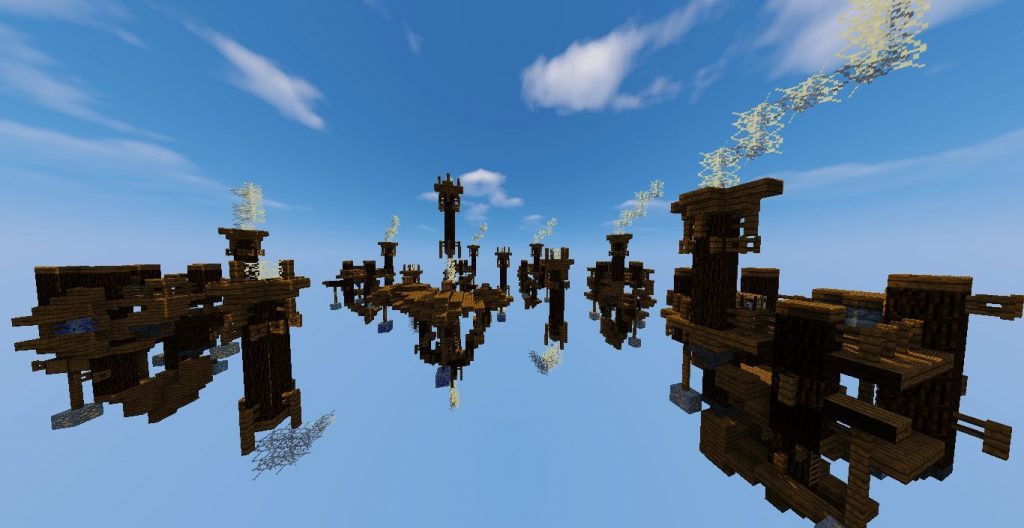 Mushroom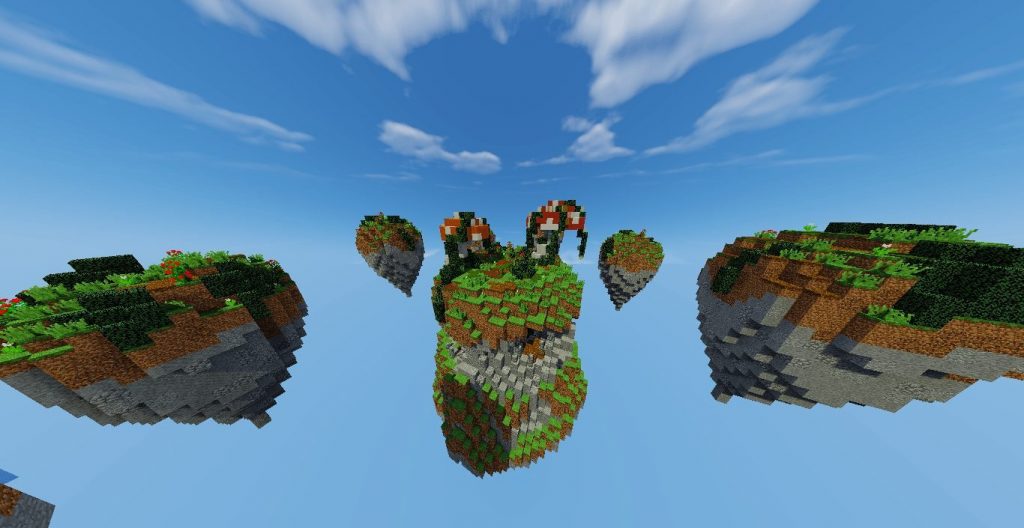 Space Invasion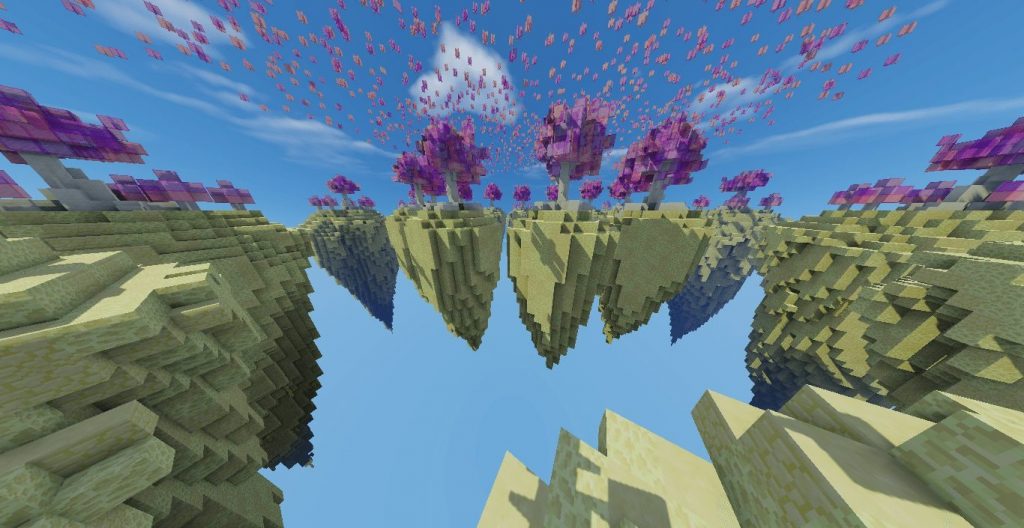 Wild West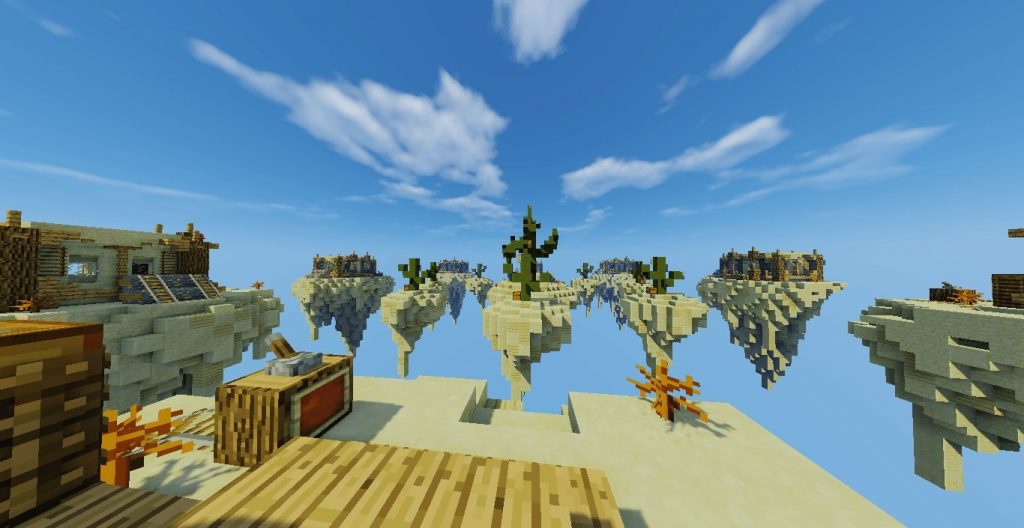 Garden Grove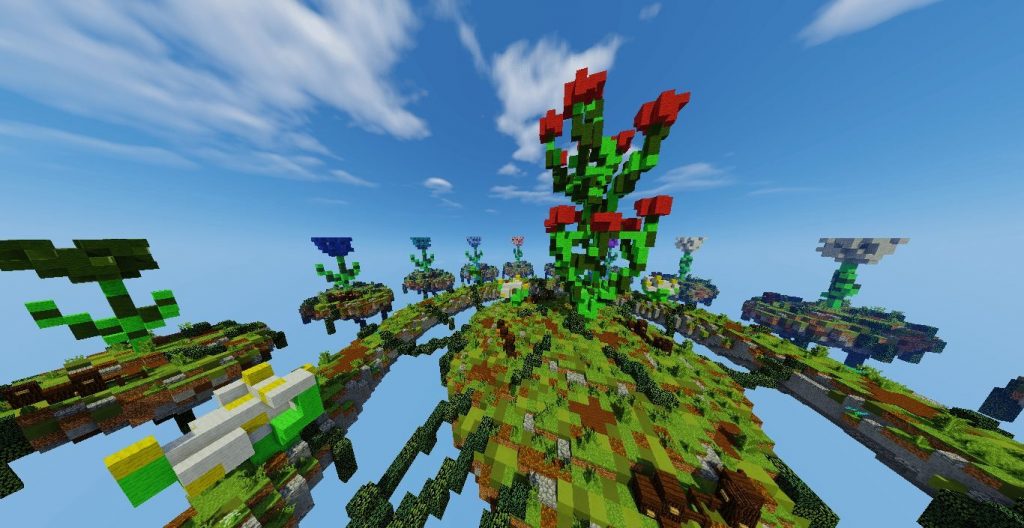 Small Kit PvP Update + Two New Arenas!
Minor Updates and New Duel Arena!
Kit PVP has recieved a few minor changes including small Bug Fixes, the Grim Reaper Kit has been buffed, and we have added a New Duel Arena!
Two New Arenas Added!
Airport

Farmlands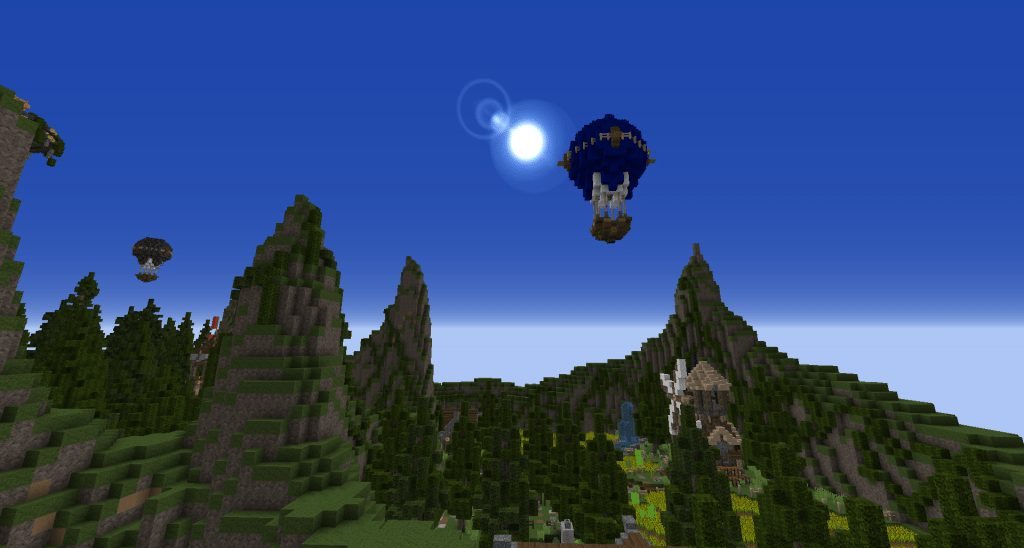 Several New Maps added to Several Gamemodes!
New Survival Games Arena: Lost Fantasy
New X-Run Arena: Maze (fully revamped)!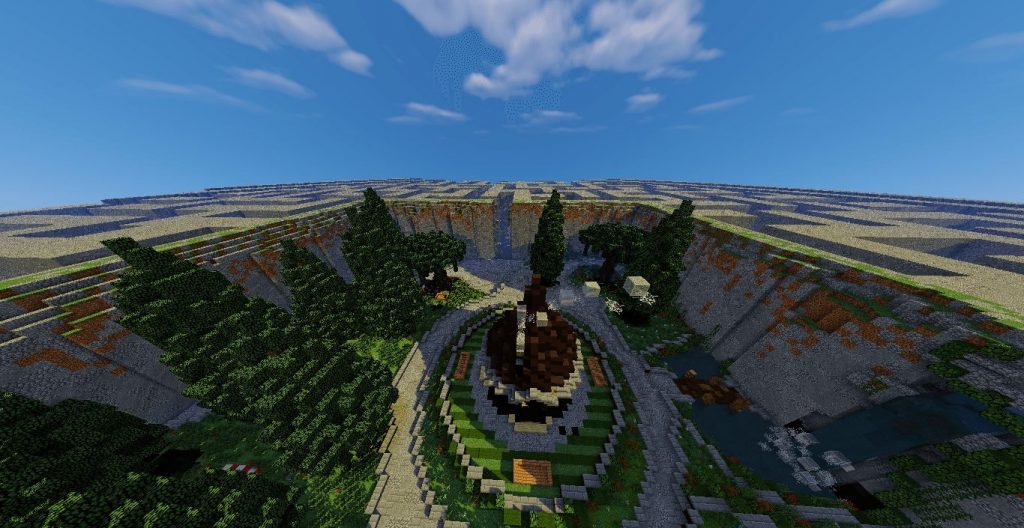 New UHC Deathmatch Arena!
New Mob Arena: Broken City!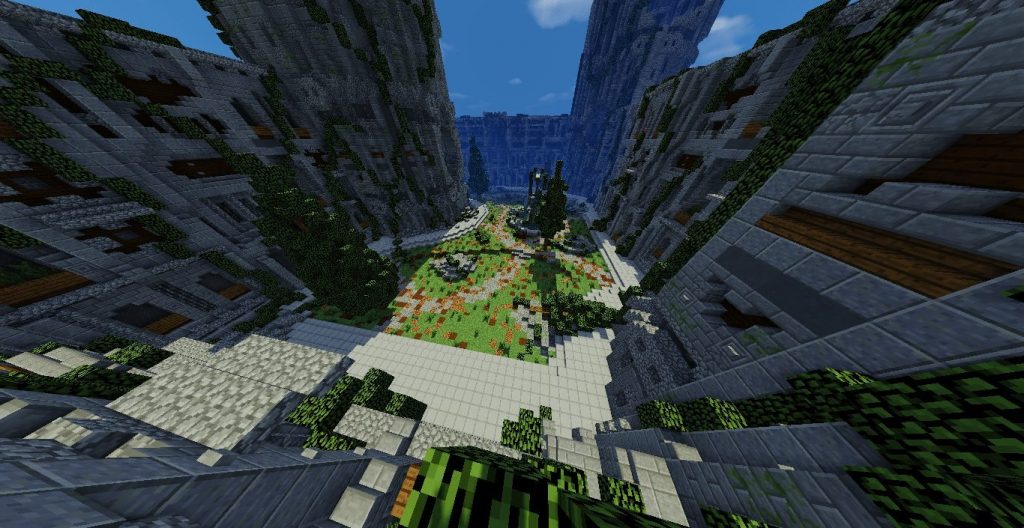 We hope you enjoy these new additions to the Network! More exciting updates will be arriving soon!
– The Happy Hunger Games Staff Team