2 New Parkours Added: Timeless Desert and Jungle!
We now have a total of 45 Parkours on the network! Check them out at /Parkour!
Timeless Desert Parkour: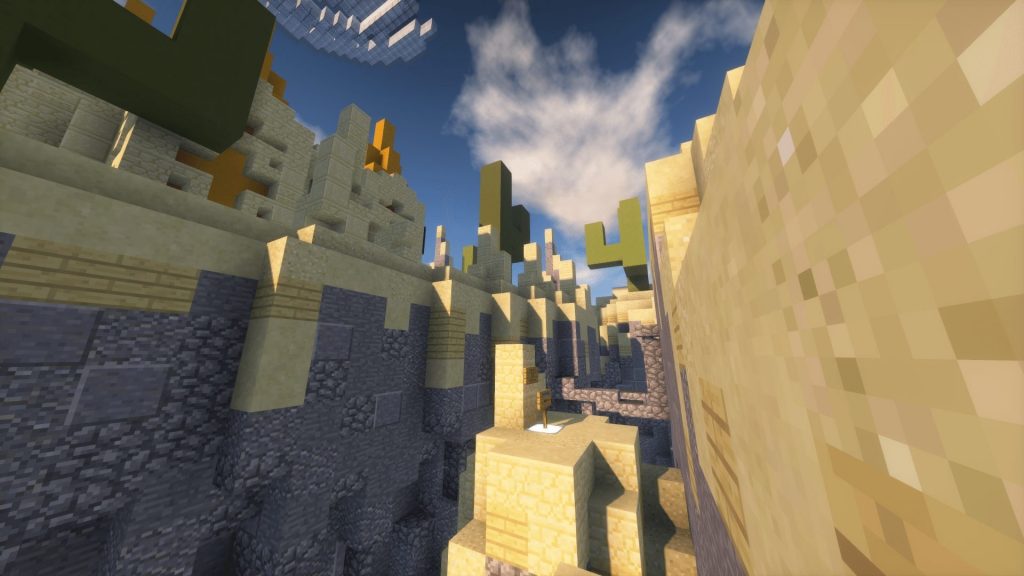 Jungle Parkour: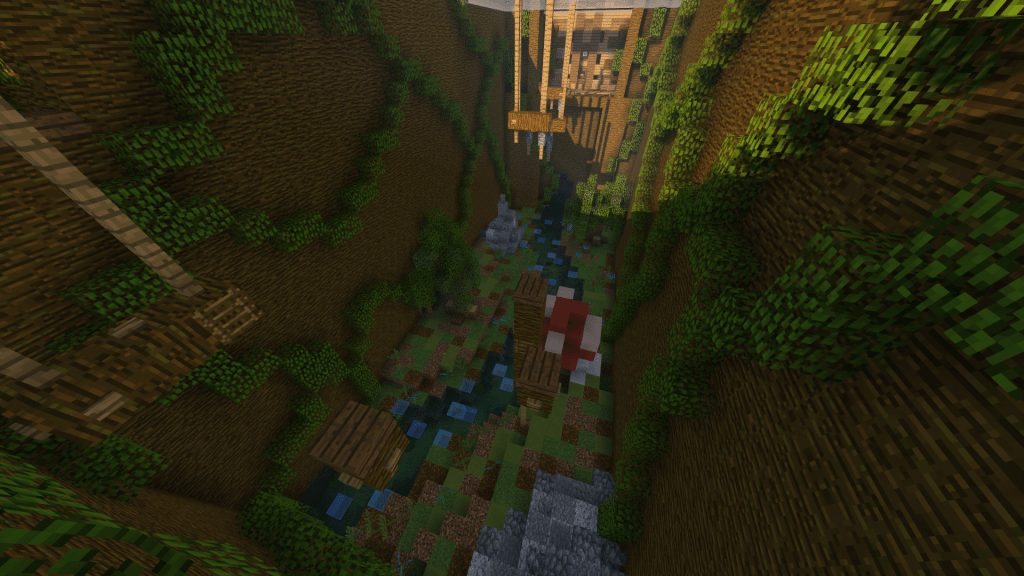 Major Creative Update!
Several BRAND NEW features have been added to Creative!
Capitols+ can now add Custom Armor Stands to your builds! Customize everything from their attire to their body positioning! Also, Careers+ have access to the Banner Creator Menu to help you make the perfect banners for your builds!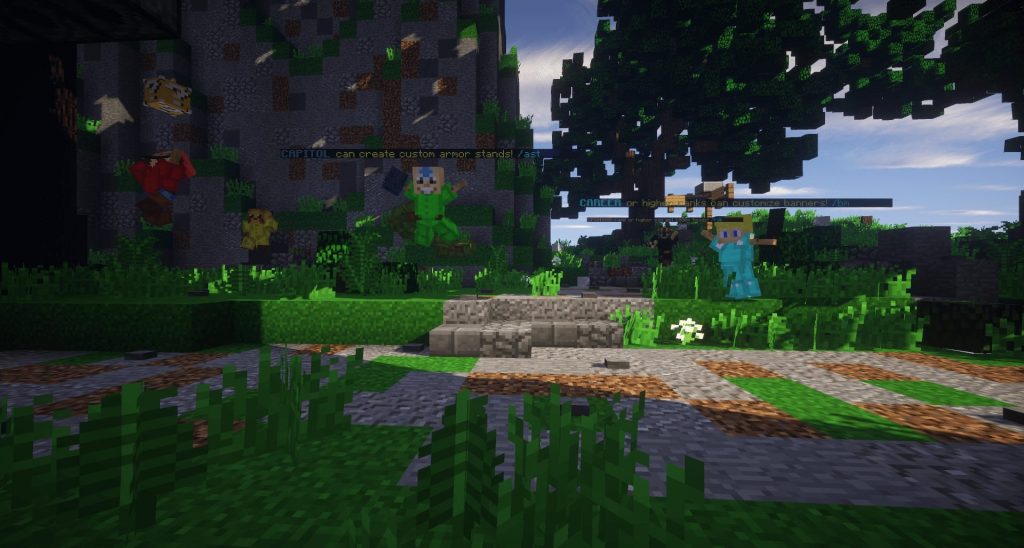 Huge PVP Balance Update: Lots of Changed Kits!
Miner, Tank, Link, Black Mamba, Cactus, Hulk and Bowser have all been changed! Armorer has been removed as well. For the full list of changes can be found here.
Skyblock Update: New Treasure Hunter!
Skyblock now features a unique Treasure Hunter experience! Win awesome items and rewards for your island in /Skyblock. Find amazing stuff such as:
– Different Blocks: Diamond, Quartz, Gold, Emerald, Grass, Cobble, Sand, etc.
– Useful Items: Enderpearls, Portals, Cakes, Spawn Eggs, Notch Apples, etc.
– Unique Stuff: Named & enchanted items, Monster Spawners, Special Heads, etc.
– Special Abilities: Access to huge and Unique Islands, commands such as /fly, /hat, /feed, /enderchest, etc.
And many more surprises and abilities!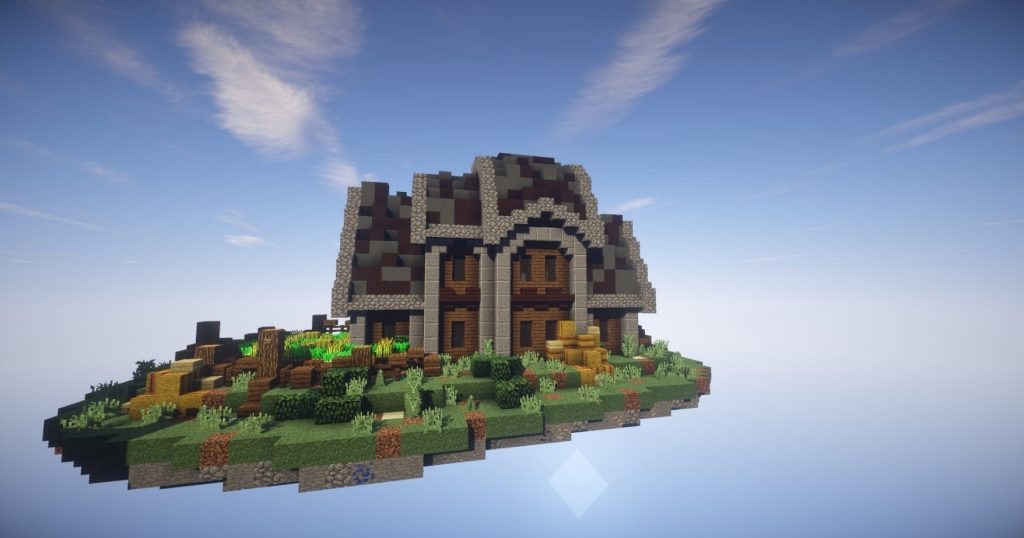 Small Updates/Bug Fixes
The Friends System now has new interactive pages to make it easier to navigate. Additionally, the Anti-Cheat has been updated slightly. If you experience any false positives, please report them here. Finally, to win new cosmetics and fun items, you can get a FREE Monthly Common Treasure! Visit our store to claim yours!