It's been a while since the last time we posted here so we decided to do it more periodically (Sorry!). The latest months, a lot of things have been going on in the Network, many new updates have been done which we are going to specify below, but by far the most important thing is the release of a BRAND NEW GAME-MODE! X-RUN! If you like to Parkour, then this new mini-game is perfect for you! Hop on the server and challenge other players in intensive high-speed parkour races, and see who is the best Parkourer out there! There are more than 20 INITIAL MAPS to check out, and more being added with time! Check out X-RUN and upgrade your Parkour experience to a new level! Have Fun!
Furthermore, here are some of the biggest changes and updates that have been done in the network the latest months:
Hub and Creative:
MAJOR COSMETICS UPDATE!
New Feature! Treasure Hunter! More information HERE
New Currency! HHG Tokens! More information HERE
New Gadgets!
New Pets!
New Mounts!
New Particles!
New Disguises!
New Cosmetic! Hats!
New Cosmetic! Wardrobe!
New Cosmetic! Emotes!
New Feature! Speed!
It's Halloween time! Brand new Halloween Lobby!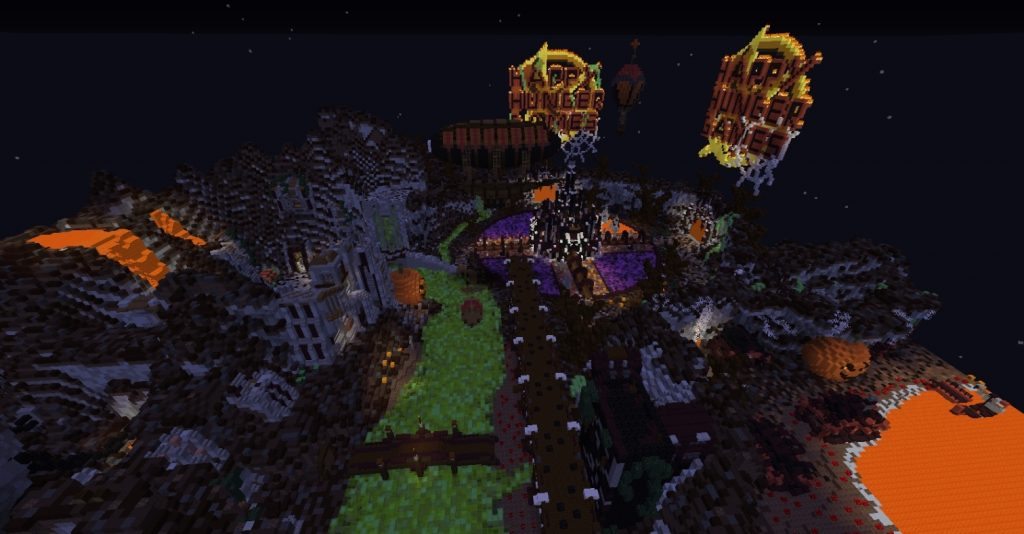 Super Craft Bros:
Bug Fixes
New Scoreboard and game interfaces
New Arena! Dream Land
New Arena! Rubik
New Arena! Icy Crater
New Arena! Islands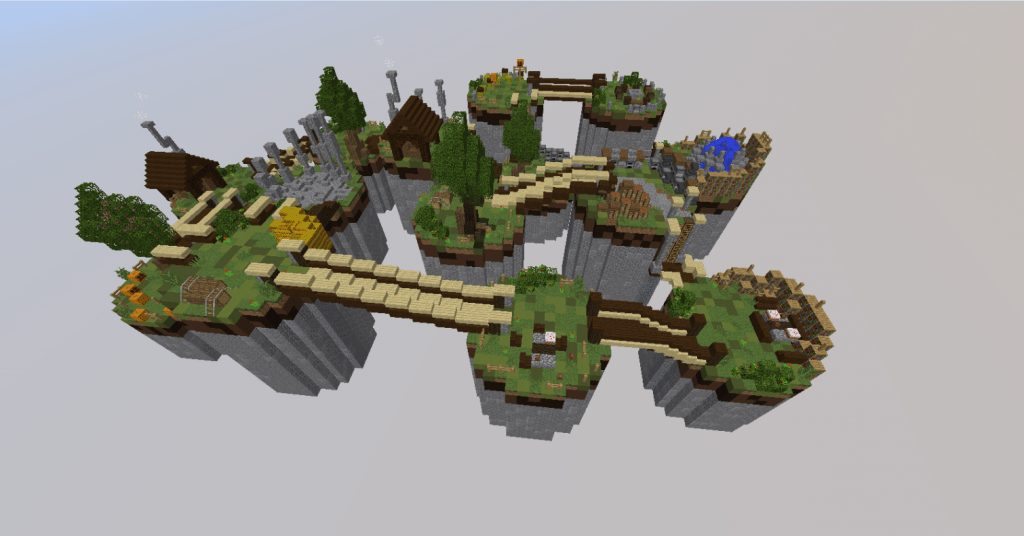 Mob Arena:
New Lobby!
New Arena! Gladiator
New Arena! France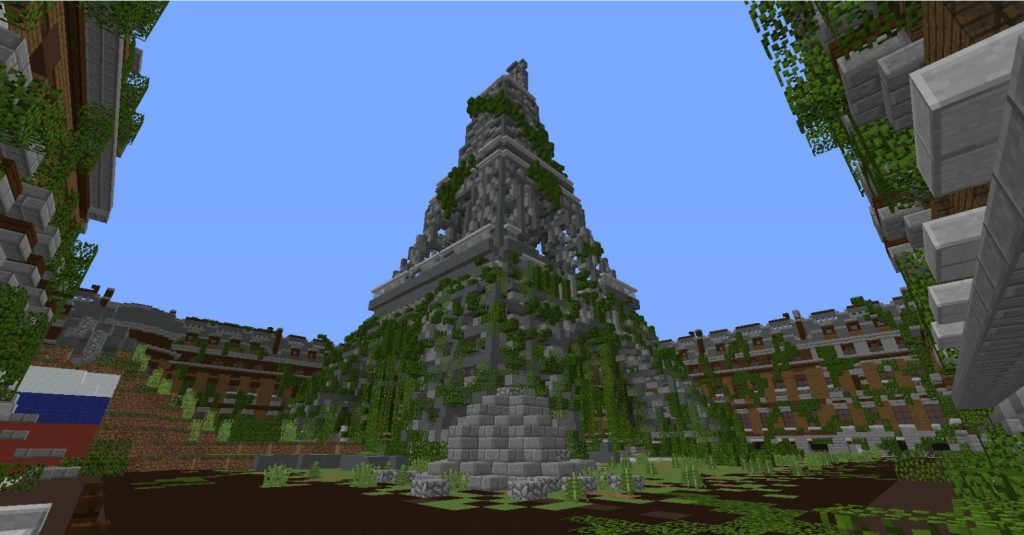 Hitman:
New Arena! Italian
New Arena! The Maze
Skyblock:
MAJOR UPDATE! For more info do /update
Bug Fixes
You can now write signs with colors!
New custom island creation system
Huge performance Improvements
New Commands and features!
New Scoreboard
New Warping system
New Challenges
New Skyblock PvP arena!
Brand new Skyblock Spawn!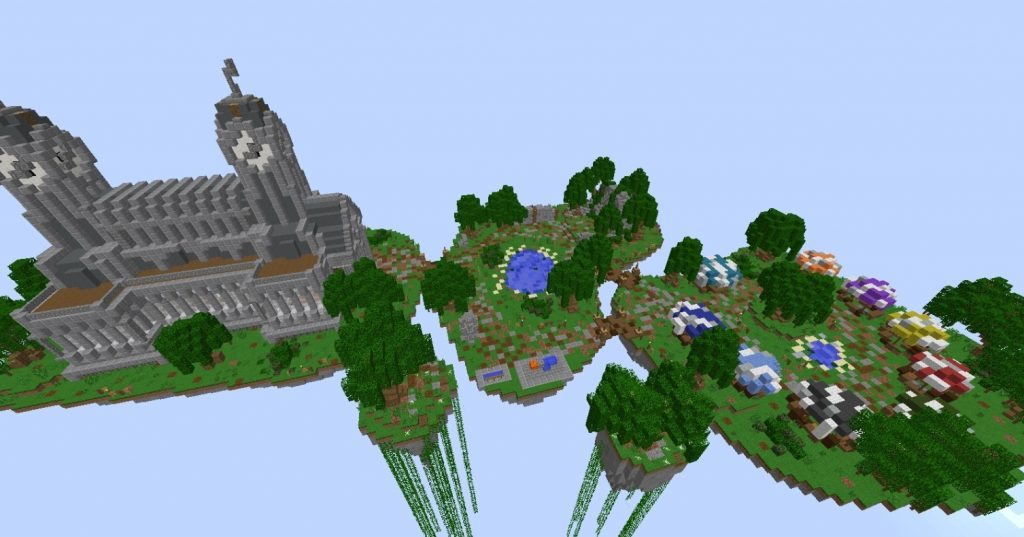 Draw It:
New words added to draw!
New Lobby!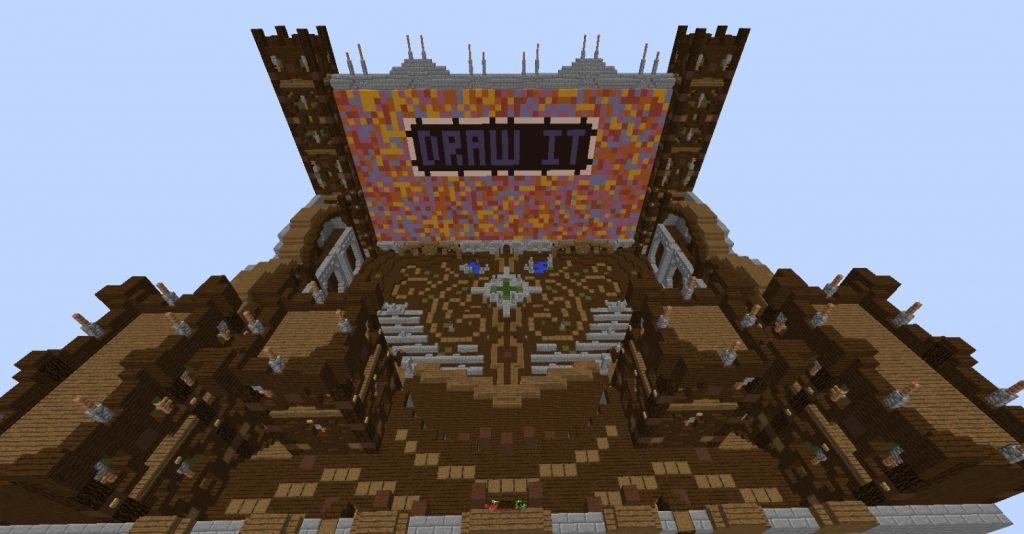 Parkour:
New Parkour! Dreams
New Parkour! Frozen Valley
New Parkour! Sprint
New Parkour! Reppord
New Parkour! Tutorial
New Parkour! Islands
New Parkour! Wipeout
New Parkour! Ice
New Parkour! Enchanted Forest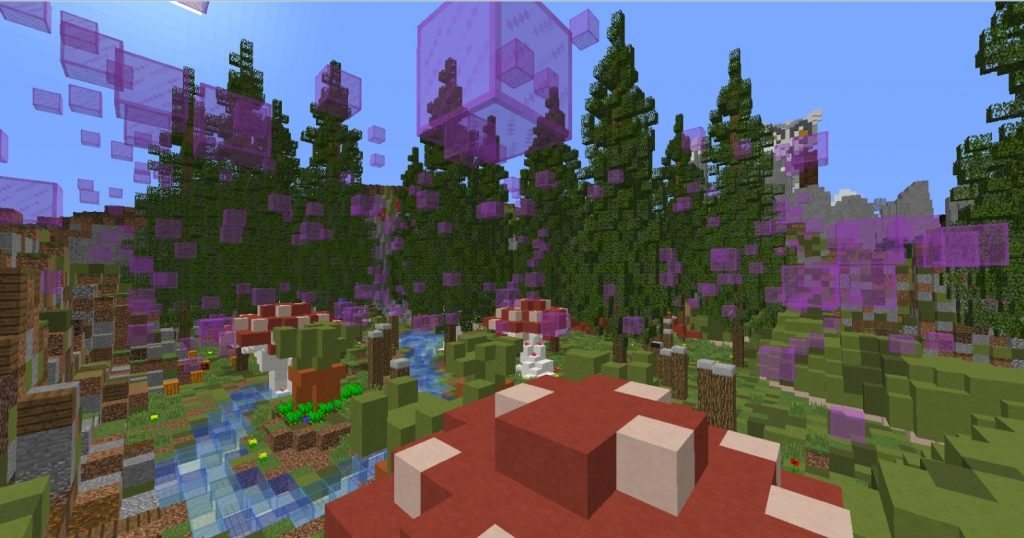 Kit PvP:
New and better Duelling system! Kit selection and more!
New Scoreboard!
New Feature! Kit Previews
New Feature! Health Indicators
New Feature! Teams!
New Feature! 2vs2 duels!
New Feature! 3vs3 duels!
New duel arenas!
New Stats and Leader-board
6 New Kits! EnderMage, Flash, Link, Thor, Aang and Herobrine!
New Arena! Islands
New Arena! Desert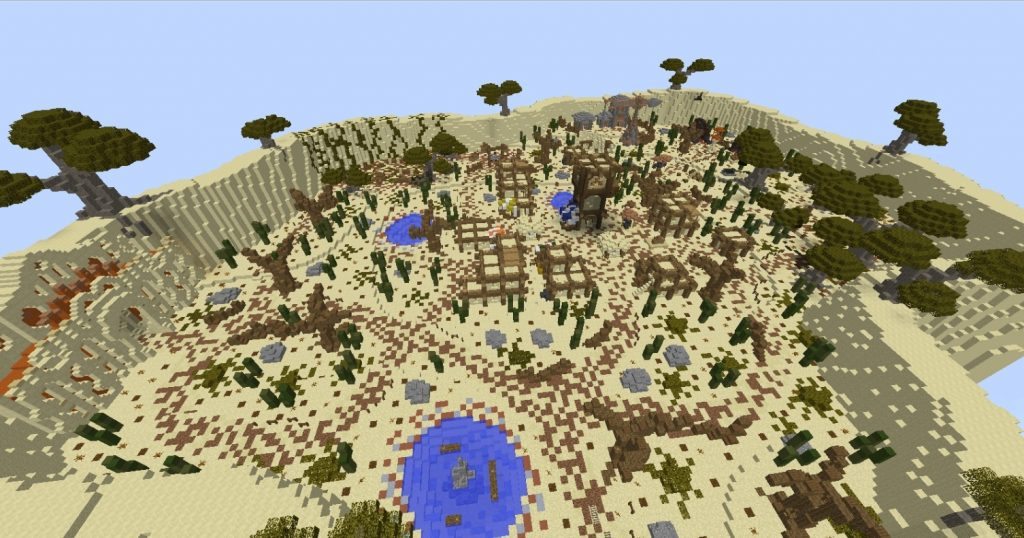 SkyWars:
New Arena! WinterHold
New Arena! Castle Square
New Arena! ShipWreck
New Arena! Jade Prominence
New Arena! Volcanic
New Arena! Frozen Tundra
New Arena! Magic
New Arena! Abandoned
New Arena! Nightmare
New Arena! Treasure Island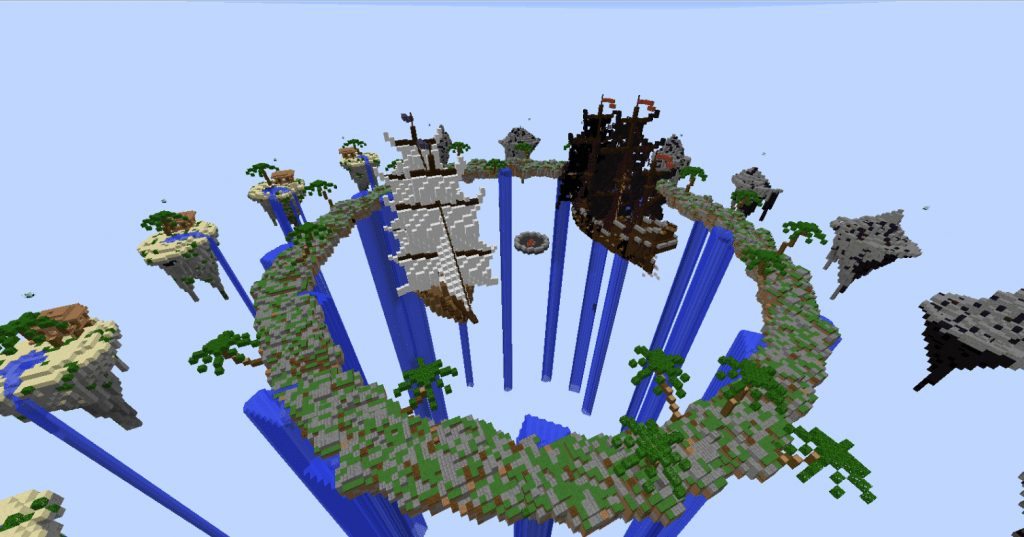 Survival Games and Solo Survival Games:
Bug Fixes
New Better spectators tools!
New Deathmatch arena!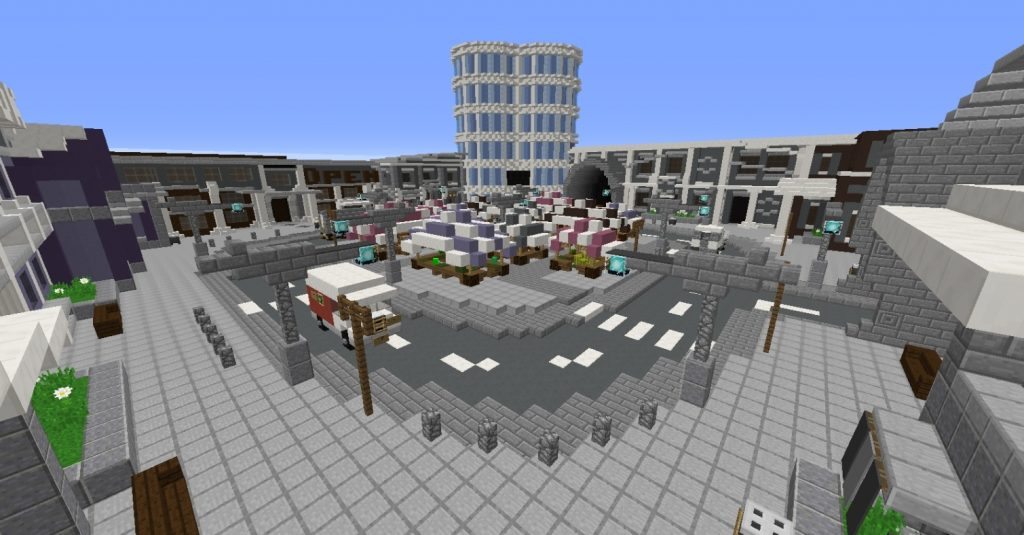 Definitely a lot has been going on! Make sure to check all the new features out if you haven't already! Enjoy!
– The Happy Hunger Games Network Staff