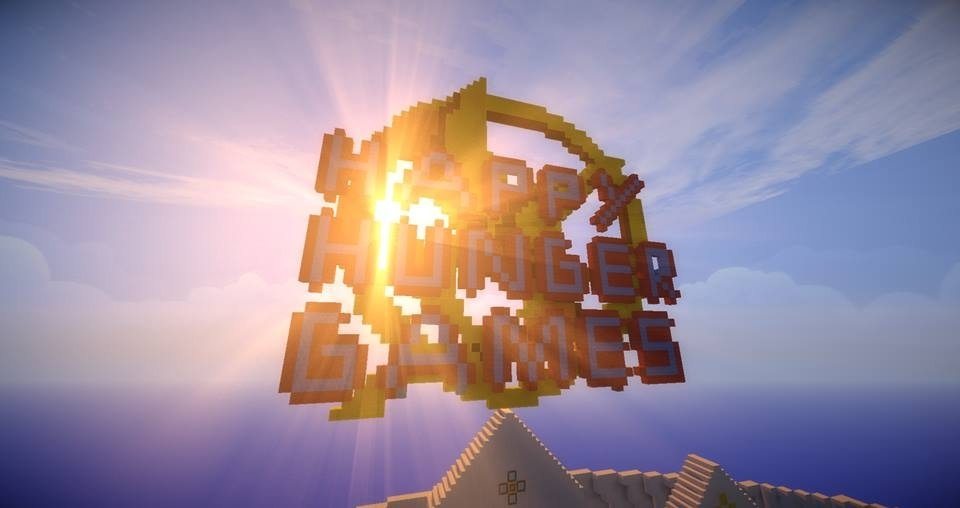 As some of you already know, today the server is turning 7 years old! It's incredible how fast the time passes and how long we have been able to stay online! That's all thanks to you guys, the players, for playing and enjoying the server for all this time! Without you guys we would have already closed years ago! Thanks also to every single donator who contributed towards the upkeep and expansion of the network, to all the builders for making our amazing arenas and maps, to the staff members for ensuring the server continues to be a safe and fair environment for everyone and to any of you who played and shared the word about our amazing server and community!
So, in order to celebrate such a huge milestone, we will be kicking off with THE BUILD COMPETITION (you can find more information above), and we will be doing TONS OF EVENTS throughout the day with RANKS AND TREASURE GIVEAWAYS and more!  Stay tuned for those too!
For the Nostalgic ones, here's a pic of one of the early days of the server, chilling on the Survival spawn city. If you remember this spawn you are a true OG!
IN OTHER NEWS:
 Added a new ranking system to SkyBlock that displays your island rank on the information scoreboard on the right. You can also hover over other player's names in the chat to see what rank they are!
Added a new feature to quickly reset the Parkour on Time Trial mode you are doing, saving you time going through the interface all over again! Ideal for Speedrunners!
 Added a new Single-player mode to X-Run! Perfect for players who want to complete our X-Run maps as if they were parkours (with a speedy twist) without racing against other players, you can do that from now on!
We hope you enjoy the new updates!!
Thanks again to everyone for all of the support over the years and we hope you enjoy celebrating with us!
Happy Birthday and long live HHG!